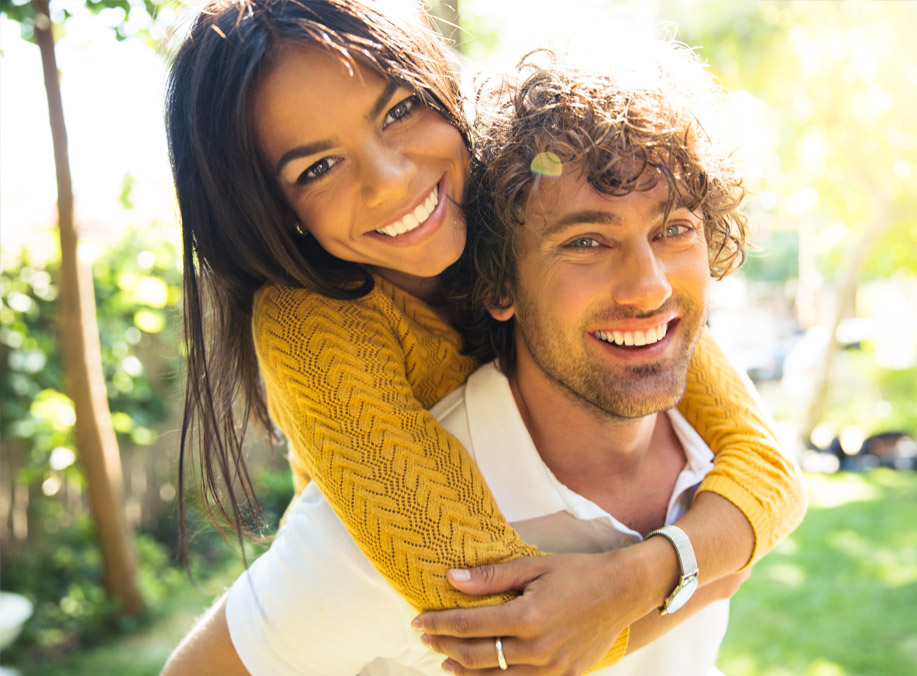 Your Family Dentist in Kitchener
The decisions you make about your teeth and oral health can impact the rest of your life. Dr. Smaily and his team understand your concerns and our dentist in Kitchener will treat you with the utmost care.
At our Crescent Oak Dental clinic, we believe in providing good communication and building trust with our patients. Our dentist in Kitchener is committed to providing patients with information and choices regarding their dental health to ensure they are comfortable with their decisions.
Our dentist near you is dedicated to creating beautiful smiles through preventative care and restorations. We provide comprehensive dental care, including digital X-rays and thorough screenings. At our emergency dental clinic, we offer a variety of services, from general dentistry to dental surgery to cosmetic dentistry. Please contact our dentist near you to learn more!

Read what our patients say about us:
FOR MORE THAN 20 YEARS WE'VE PROVIDED
Delicate & Compassionate Dental Care in Kitchener

direct bill insurance
Our goal is to provide our patients with comprehensive dental care at an affordable price. Our dentist near you understands that dental treatments can be costly. That's why our Kitchener dental clinic offers direct billing and accept most insurance policies.

Open Weekends
Our team understands you have a busy lifestyle. Our Kitchener dental clinic is open in the evenings and on Saturdays to ensure you can receive dental care without sacrificing your schedule. Please contact us to request an appointment today!

Emergency dentistry
At our emergency dental clinic, we prioritize your oral health. We are always ready to treat any dental emergency. If you or a loved one experiences a dental emergency, please contact our emergency dental clinic near you, and our dentist in Kitchener will treat you as soon as they can.